Immediate access to 120+ workplace focused online courses.
Plus the option to bespoke any of our courses.
Access the essential training you need at the click of a button through our online courses.
Our eLearning catalogue consists of online training courses designed to cover essential workplace roles. No need to create your own content from scratch, why not fast track your training delivery with courses ready to use right out of the box?
We deliver the courses via our user friendly LMS (or yours) and learners can work on a course at a suitable time, place and pace and return to any course picking up where they left off. The courses typically take from 40 to 60 minutes and after passing an assessment, the learner gets a certificate of achievement.
The courses use a scrolling web style interactive format which we have found to engage learners far better than talking head or PowerPoint style delivery.
Take a look at a course we created for GMAST on sustainability in the Cultural sector.
You can interact with a course from our catalogue on the phone opposite to see how they work.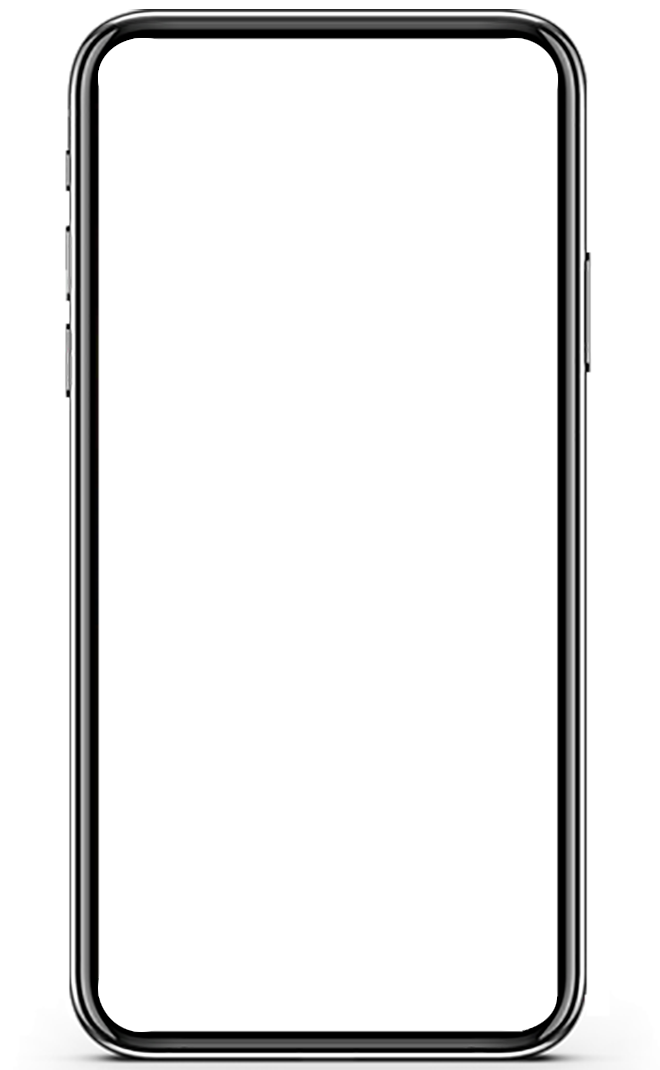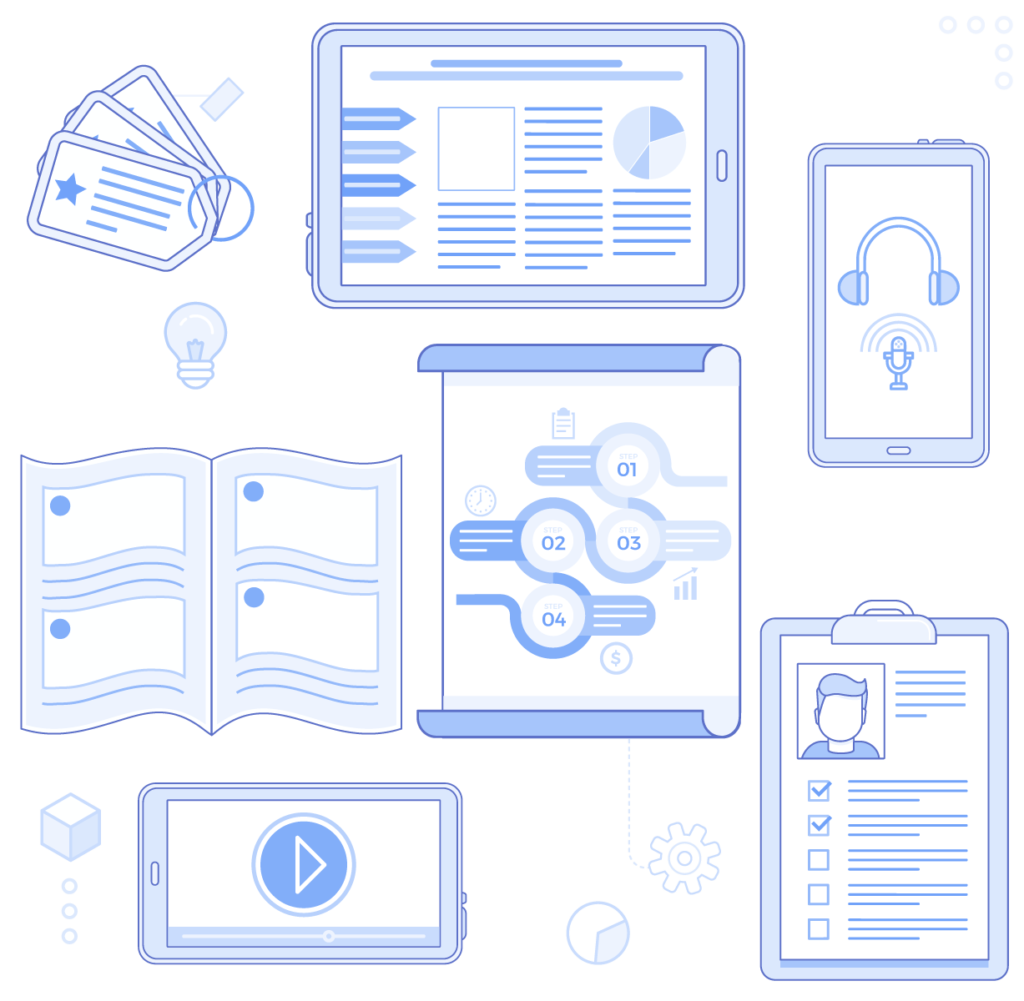 Think about all the training time and learning opportunities wasted with dire training materials and dull online learning content. Training that's boring, amateurish and often just a tick box exercise.
Just imagine the value of introducing compelling interactive learning content, designed to deliver a truly engaging learning experience. You'll see motivated learners, better performance and improved business success.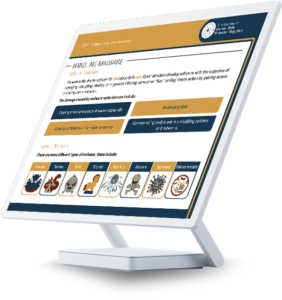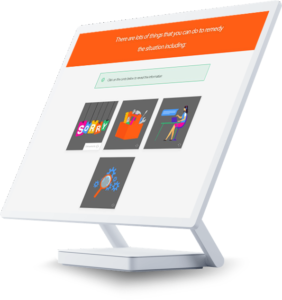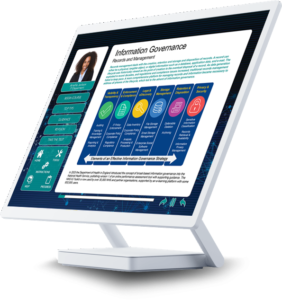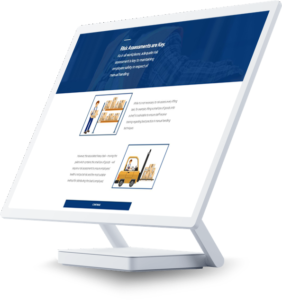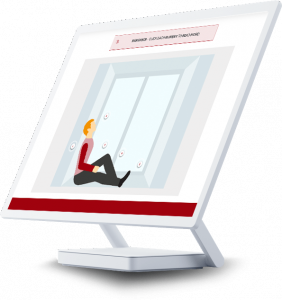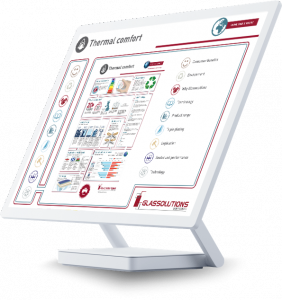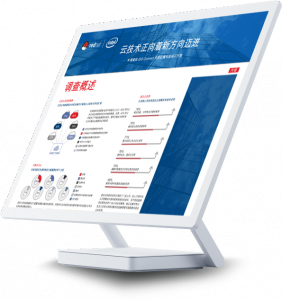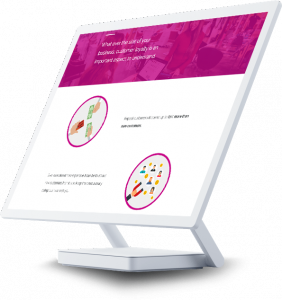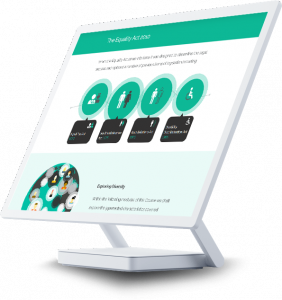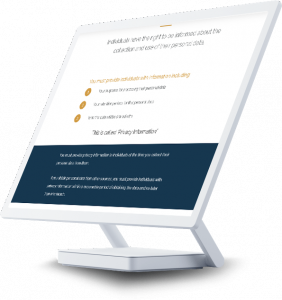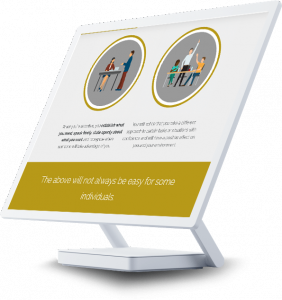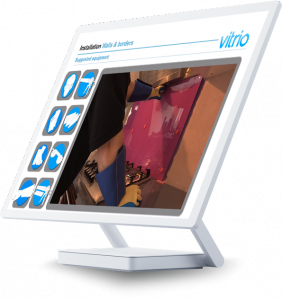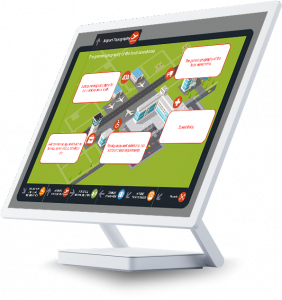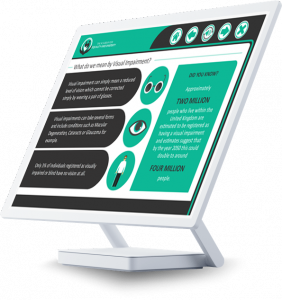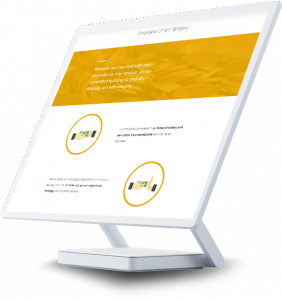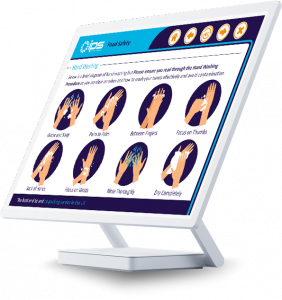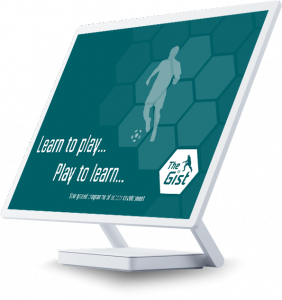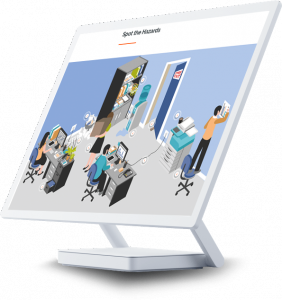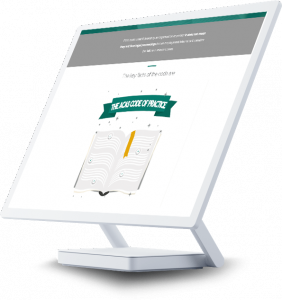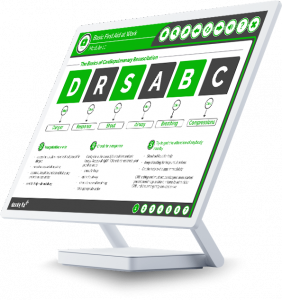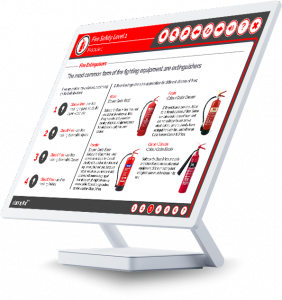 There's a lot of poor content in the market and many providers include superfluous courses just to fill their catalogue.
Our catalogue is different! We believe it's better to have a core set of focused courses covering key workplace roles, that help learners truly improve their performance.
Each course has been designed to be around 40 minutes so that your learners can upskill whilst still able to do their day job. This means they can immediately apply this new knowledge in the workplace, improving individual, team and business performance.
We get you up and running quickly and can even tailor any of our courses to suit your needs. You can take our courses individually, as a topic collection or as the full catalogue
We are open and transparent with our pricing and provide 4 Easy ways to access your learning. Just hover over any box to find out more:
NB all prices are exclusive of VAT to be charged at the prevailing rate. * An active user is a user that has logged onto the platform or a course over the period of the subscription.